The idea and planning for the Silver Display Cabinets originated as the brainchild of Master Ian Burnett when he was Master of the Silver. Unfortunately, for several reasons they have taken a long time to come to fruition. Finally, on Monday 26 July 2021, the Cabinets were officially opened by Master Burnett. They have been installed in the lobby opposite to the door to Master Treasurer's room. So, no longer will the Inn's silver be locked away in a cramped vault only to be seen by limited numbers of people on special occasions.
The oldest pieces on display are from the Rothermere Gift; Lord Rothermere, having been elected an Honorary Bencher with extraordinary generosity, donated many significantly important pieces of silver (18 of which are now displayed), over a number of years in the 1930s. These gifts mainly included pieces from the 16th and early 17th Centuries. These are the oldest items in the Inn's collection, the oldest being a Tigerware Jug, with silver-gilt mounts and lid, bearing the mark for 1557 and that of the Royal Goldsmith, Affabel Partridge. On the other hand, the oldest items in the Inn's collection, which were presented by members contemporaneously with the date they were made, are not as old – the earliest coming from late in the 17th Century (neither are most of them as important). This demonstrates the generosity of Lord Rothermere's Gift. 
There is a catalogue of the items on display, appended to which are ten monographs relating to some of the pieces. They have been researched and written by the Inn's distinguished consultants, Duncan Campbell and Angus Gull, adding fascinating and detailed information about them. Further monographs will be added over time.
It is planned that the items for display will be changed from time to time. It is only right that the names of those whose help and industry in the planning and implementation of this project should be recorded – the Inn is very grateful to: Master Burnett, Colin Davidson, Ian Garwood, Barnaby Bryan, Lutz Hartmann, Richard Inglis, John Surtees and Steve Meekins.
---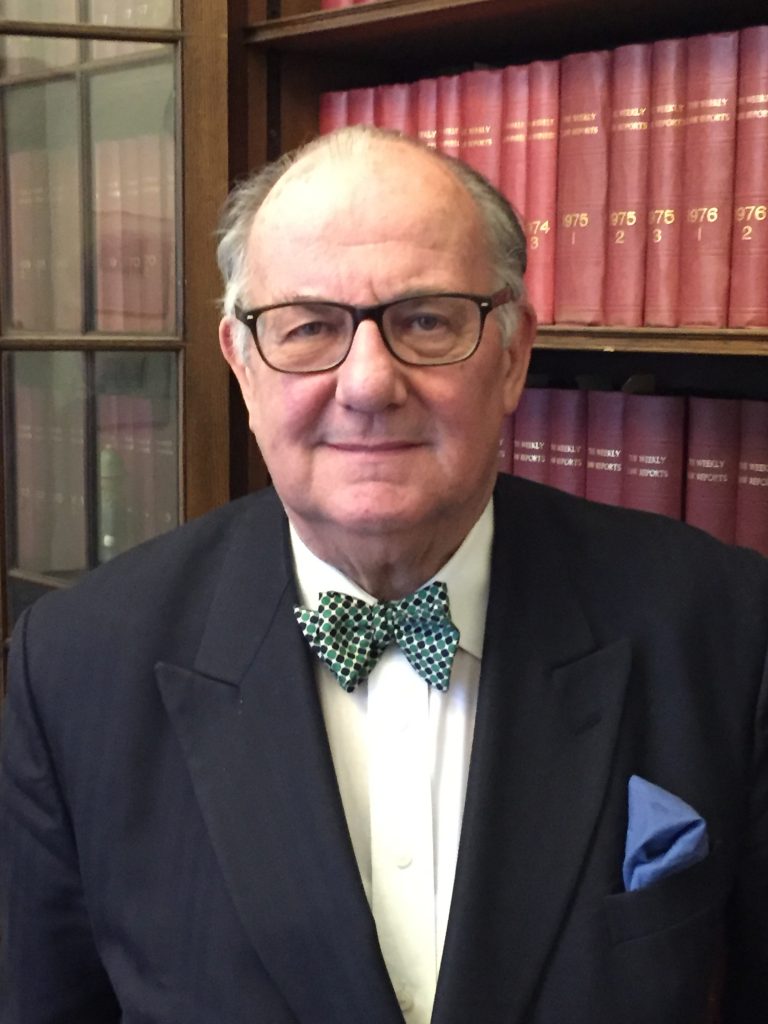 Master John Leslie was a Queen's Bench Master from 1996 to 2016 and has been a Bencher of the Inn since 2002. He was appointed Master of the Silver in 2017. He grew up surrounded by silver, as his father's business was in the London Silver Vaults; so he has had an interest in it all his life.