Writing in the Middle Templar in 2020, Master Blondel Thompson noted that, 'Covid-19 has temporarily clipped our wings' although she was still able to report that much had been done to promote the Inn on Circuit, both to members and to students. The challenges of 2021 have been no less. Whilst there has been no opportunity so far to put on any social events in person, the Committee has still met regularly and sought to plan for the time when we will be able to gather in numbers once more.
We have made use of the lull in activities to spend time on ensuring that the membership list is complete and accurate (changes of status are not always picked up when they occur). This work has borne fruit as we have been able to identify an Inn member and representative in almost every set of chambers on Circuit. We have also achieved an up-to-date list of judicial members; and we have identified a significant number of academic contacts so that we can better promote the Society to undergraduate students. Recently, members were able to take part in an outreach event with students at De Montfort University. It is hoped that real or virtual, this can be repeated with other institutions and that other types of Qualifying Session (QS) events will be mounted as restrictions start to ease.
All this work would not have been completed, either so well or at all, without the support of the Inn. We are especially grateful to Colin Davidson for his involvement with our work and for his wise counsel in helping us shape our ambitions. We have also enjoyed working with Oliver Muncey and Francis Leeder and seeing them at our meetings, our thanks for their help and support.
A view was taken that the membership had probably had enough of online events, social or professional, for the moment and that we should therefore put our energy into ensuring the success of our next live gathering. To that end, the Society will meet for its Annual Dinner in at Trent Bridge, Nottingham on Friday 26 November 2021. We very much look forward to entertaining Colin and Mary Davidson as our guests. I thank, too, my fellow members of the Circuit Committee for their support in these challenging times. 
---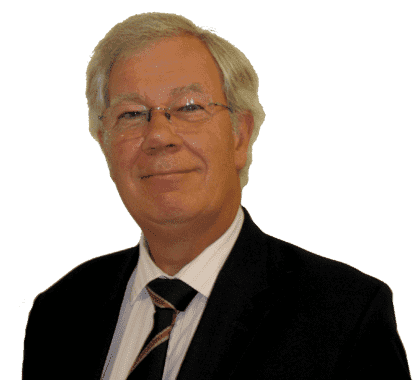 Master Michael Stephens is an experienced senior junior who has conducted a broad common law practice from chambers in Birmingham since 1985. His work in recent years has focused particularly on dispute resolution and the use of ADR, leading him to obtain further professional qualifications. He is the Chair of the Midland Circuit Society.