Upon the occasion of her 100th birthday, international philanthropist Kathryn W. Davis chose to celebrate by committing $1 million to Projects for Peace.
Projects for Peace is a challenge for today's motivated youth to create and test their own ideas for building peace. Approximately 18 projects are selected annually as winners of the Peace Prize and awarded $10,000 each to realise them.
'There will always be conflict' Kathryn Davis noted. 'But I'll remind you that love, kindness, and support are also part of human nature. My challenge to you is to bring about a mindset of preparing for peace instead of preparing for war.'
Camila Ferraro, former President of the Middle Temple Students' Association (MTSA), and Dara Bahour, a Senior Associate at Ernst & Young were jointly awarded the Peace Prize in 2021.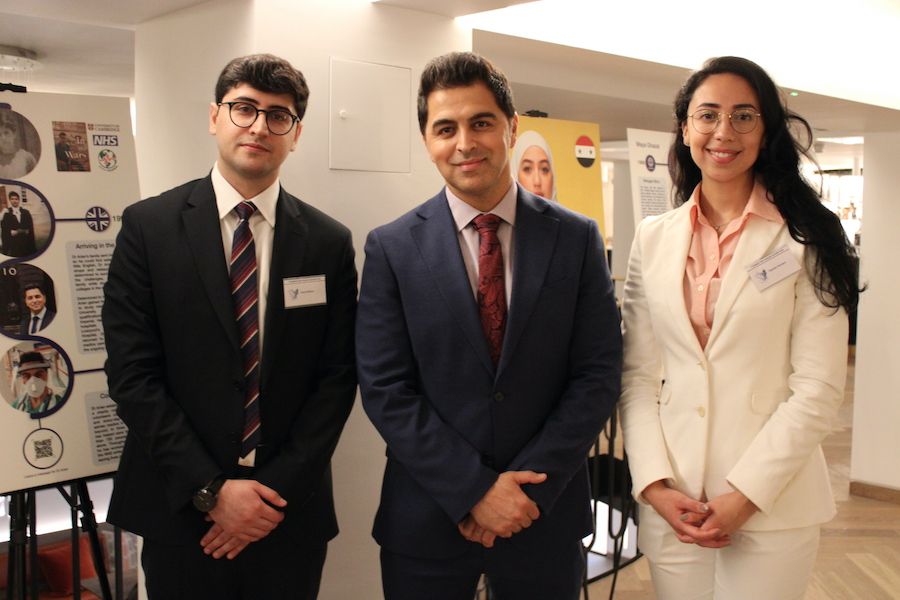 Their objective was to challenge the negative perception of refugees in the UK by highlighting the positive contributions made by them to our society.
Five men and five women were shortlisted to have their stories showcased in the form of a gallery exhibition at the Middle Temple Garden Room in September 2021. The cohort selected was diverse in terms of country of origin and profession to reflect the diversity of refugees in the UK.
The stories of the following individuals were showcased in the exhibition:
Name
Field
Country of Origin
Lord Alf Dubs
Dame Stephanie Shirley CH
Dr Waheed Arian
Hibo Wardere
John Morales
Razan Alsous
Kaweh Beheshtizadeh
Dr Emina Hadziosmanovic
Dr Ali Parsa
Maya Ghazal
Politician
Businesswoman & Philanthropist
NHS Doctor
Activist
Actor & Teacher
Businesswoman
Lawyer
Academic
Entrepreneur
Pilot
Czechoslovakia
Germany
Afghanistan
Somalia
Colombia
Syria
Iran
Bosnia
Iran
Syria
On Thursday 9 September 2021, the formal launch of the Former Refugees Exhibition took place in the Middle Temple Garden Room. Keynote speeches were delivered by Dr Waheed Arian and Hibo Wardere. There were also performances by Laura Avetisyan, a UWC Scholar studying at the University College London and Gabriel Bilbao Toledo, a Masters student at the Royal Academy of Music.
---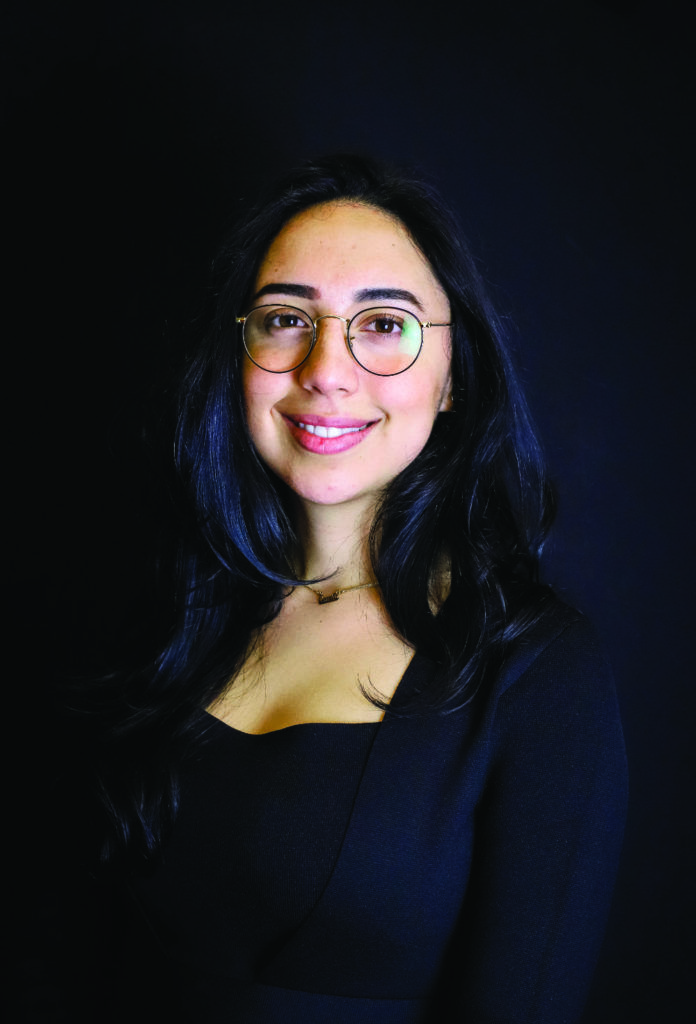 Camila Ferraro is a former President of the MTSA and a Jules Thorn Scholar. She was born in Colombia and raised in Cambridge. Camila is passionate about international criminal law and advocates for minority backgrounds at the Bar. Camila works as the Legal Research Assistant at Three Raymond Buildings.