Gibraltar is now well established as a reputable jurisdiction for businesses utilising Blockchain or distributed ledger technology (DLT). Since January 2018, Gibraltar have had financial services regulations in place, specifically designed to regulate virtual asset service providers (VASPs). Storing cryptocurrencies or other forms of virtual assets belonging to others, as well as facilitating the transfer of such assets, by way of business, is what brings these organisations within the scope of Gibraltar's DLT regulations. This means that before commencing operations in or from Gibraltar, permissions would have to be sought from the financial services regulator.
Since January 2018, the presence of DLT businesses and relevant third-party service providers in Gibraltar has increased dramatically. This has been driven largely by the DLT regulations creating legal and regulatory certainty for an emerging market, which certainty is non-existent in most jurisdictions around the world. Being one of the first jurisdictions in the world to regulate such activity gave Gibraltar first mover advantage, and the influx of VASPs in the jurisdiction created demand for lawyers, accountants, bankers and other professional service providers who understood the business that VASPs were undertaking. Gibraltar's professional services providers were forced to develop an understanding of DLT so that they could apply their skillset to provide VASPs with a meaningful service. Having a growing community of reputable VASPs and significant expertise within Gibraltar's professional services infrastructure has cemented Gibraltar into one of the most attractive jurisdictions for this burgeoning industry.
Other jurisdictions have since developed regulatory frameworks of their own and some have been successful. Many of these, however, are 'light touch' or 'fast track' approaches which have failed the test of time. Gibraltar's approach was carefully devised over several years with the close consultation of industry experts. The goal was to create a robust set of regulatory principles that were in line with those that banks, electronic money institutions, payment service providers and other regulated financial services institutions were obliged to comply with. It was important, however, that these regulations did not stifle the innovative nature of the DLT industry and, given the pace at which new DLT related products appear on the market, Gibraltar took the view that the regulations had to be principles based and not prescriptive.
As legal advisors in the financial services industry, it has been exciting to see the evolution of the products being offered by VASPs. Initially we saw many organisations operating over the counter (OTC) desks where consumers could buy and sell virtual assets. The increase in value of Bitcoin, Ethereum and other virtual assets started to attract the mainstream market, and this led VASPs to develop online marketplaces that would allow for peer-to-peer trading. Also, virtual asset wallet services and custody solutions were developed to give less technology-oriented consumers the option to deposit their virtual asset holdings with an institution. Over the last two to three years, we have started to see more overlap with the traditional financial services world, with operators tokenising shares in companies and other real-world assets or commodities. The birth of these 'Fintech' businesses has been challenging for regulators and has given us regulatory lawyers a lot to ponder on, particularly when asked to advise or determine how they may be impacted by the existing financial services regulatory landscape, or any new regulations said to be around the corner. More recently, we have seen the juxtaposition of traditional financial services and virtual assets closer than ever with more and more VASPs becoming 'quasi' banks. VASPs are launching lending products backed by virtual assets collateral and paying interest on its customer's cryptocurrencies or virtual asset holdings. VASPs are now also teaming up with electronic money institutions to offer IBANs and debit cards, or with payment services institutions to offer crypto processing services to institutions that may want to accept virtual assets as a form of payment on their platforms.
This is all far from 'plain vanilla' for advisors and regulators alike. However, where there is a central body in control of a business that is undertaking regulated activity, then there is always somebody on who to impose regulatory obligations. Enter a new wave of decentralised platforms, or applications known as 'DeFi' or 'DApps'. Platforms are now being launched in a completely decentralised manner meaning that no one person or body of people is in control of its operation. A team of developers create a protocol that operates autonomously and allows participants to borrow funds or participate in liquidity pools, which means that participants are effectively lending their virtual assets to an exchange platform in return for rewards. The funds or virtual assets that comprise the rewards, come from the transaction fees on the exchange. Often, these protocols issue tokens to participants with certain governance rights attached democratising certain elements of the DApp.
DeFi brings with it a new set of challenges for regulators and policy makers who are struggling to find a way of controlling this activity. Many will argue that it is impossible to regulate true DApps because, given their decentralised nature, there is nobody to impose regulations on. Over the last six months or so, Gibraltar's regulator has been put under increasing pressure from the industry to declare its position on DeFi. It will be interesting to see how it all develops but the indicators are that, for now at least, developers will be able to create and launch decentralised protocols with few restrictions and no regulatory oversight. 
---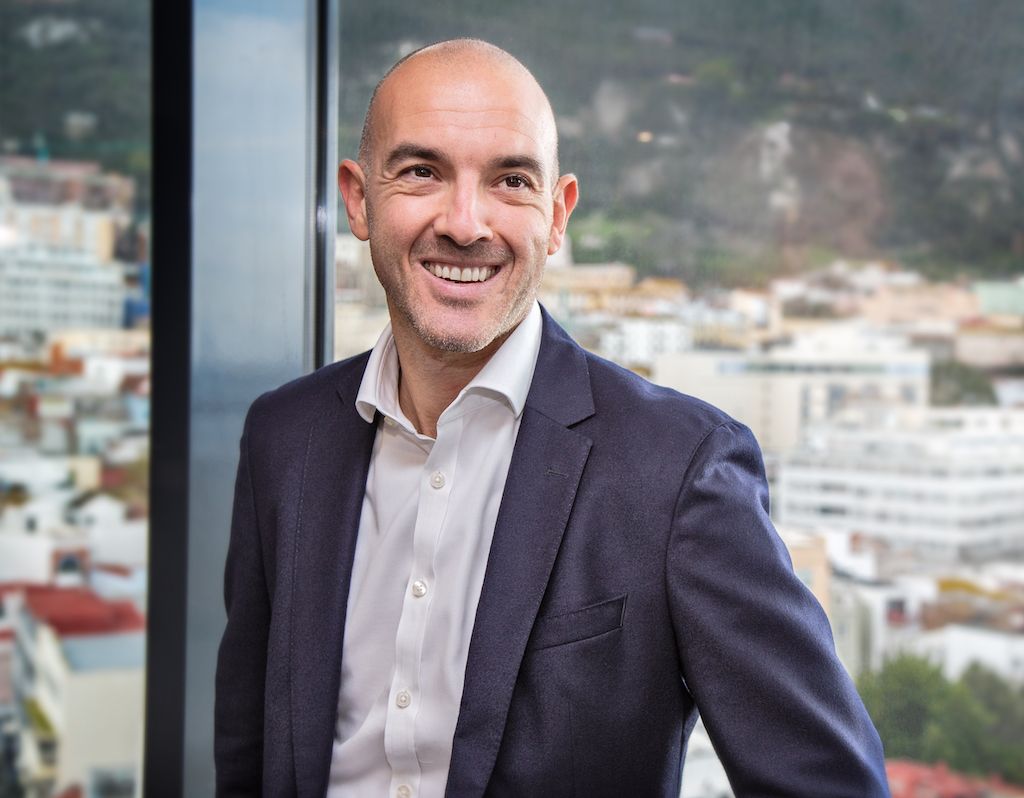 Anthony Provasoli is a Partner and co-leads Hassans' Fintech team. He has been advising on cryptocurrency and blockchain related work since 2014 and was very involved in promoting the regulation of cryptocurrency related business in Gibraltar.